The new Bell Museum brings together science, art, and the environment with a unique Minnesota perspective. Our new home features a digital planetarium, high-tech exhibits, our famous wildlife dioramas, outdoor learning experiences and more.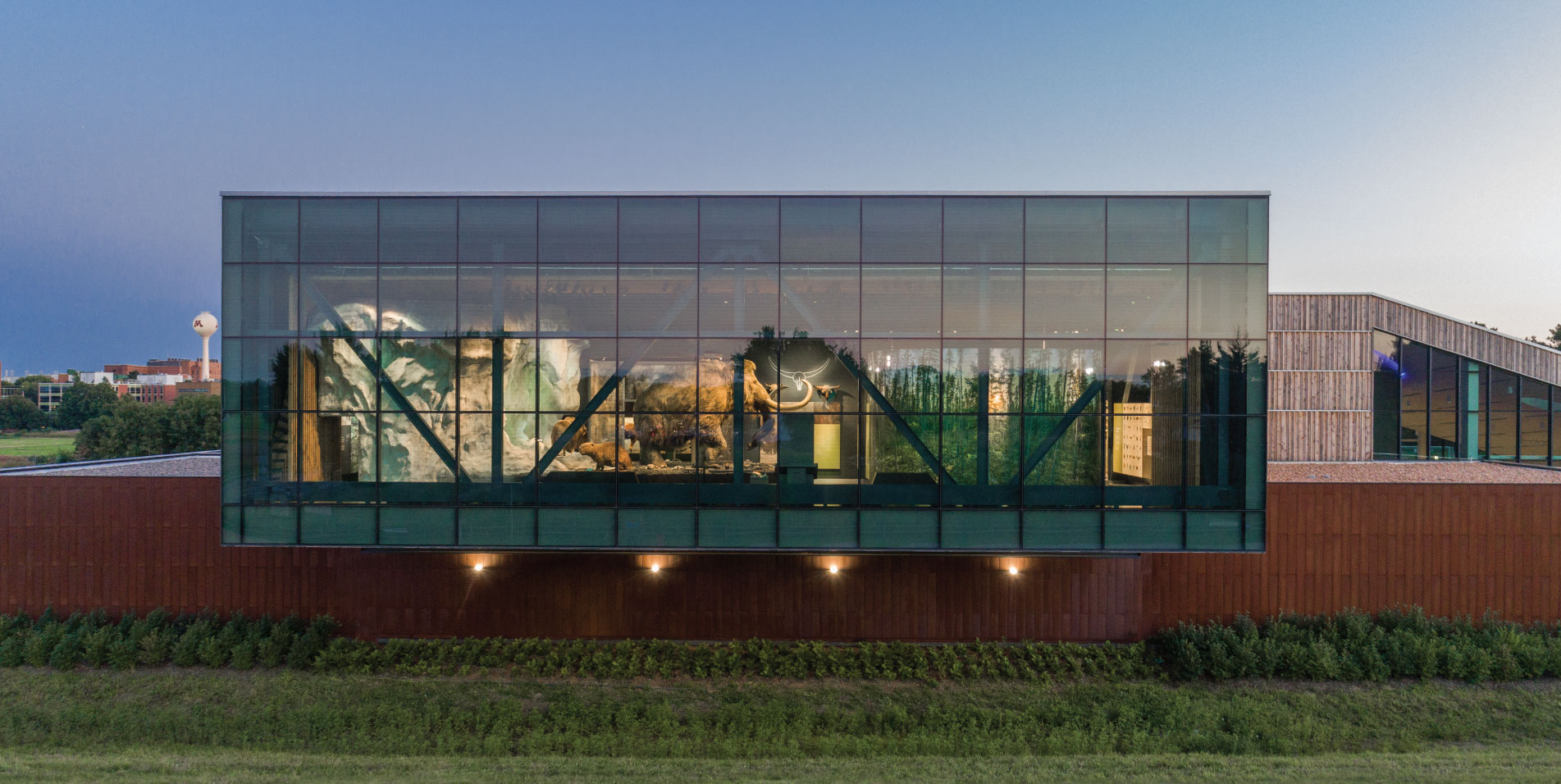 The new facility is expected to triple the number of annual visitors—and we hope you're one of them. If you love to explore and discover, you'll love the Bell Museum more than ever before!
ATTENTION: Museum guests planning to visit the Bell this weekend—be on the lookout. Several turtles were spotted on our security cameras escaping from the Touch & See. At this time, we are still unsure of their motive or where they will go next. If you see one—stay calm—they don't move very quickly.
For information on the upcoming activities, please visit: Bell Museum